Sébastien Delattre – Osteopath
Sebastien has been treating patients for 25 years. He graduated in the UK  and has had extensive and varied clinical experience in Scotland, France (Montpellier) and Tahiti. He is able to help diverse patients from new born babies, as well as pregnant women, through to the elderly patients. He uses gentle and soft techniques throughout the body. The treatments last around 45 minutes and aim to find the cause of the symptoms.
He is based at the Mount Physio clinic sharing the room with Jon Henderson at 4 Dee St and works from Wednesday to Saturday.
For more details and bookings: https://body-in-balance-osteopaths.au2.cliniko.com/bookings#service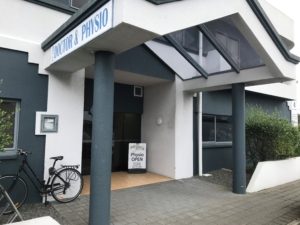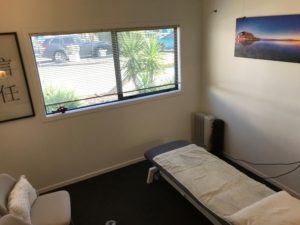 S