Bonjour. Welcome to
«French with Shelley».
French classes 2023
Term 4 Face-to Face
October – November
Some of the information on this site is in French, some in English. If you do not understand the French, use your computer TRANSLATE button to get the general idea (please don't die of laughter at some suggestions) – or send me an email. Je suis à votre service. Contributions in either language are most welcome.
Phone 07 578 9416 or email shelley@lovefrench.nz .
Merci beaucoup.
French With Shelley
Keeping Community Education Alive in the Bay
French Events
French Baking:  Baguettes & Bread Making Class
French Classes : Term 1 2024
French Movies : Through to 29th November

Petanque at the Mount:  Tues Sat Sun









https://www.frenchwithshelley.co.nz/wp-content/uploads/2023/01/NC-site-isle-Pines.jpg
446
669
Shelley
https://www.frenchwithshelley.co.nz/wp-content/uploads/2023/04/French-with-Shelley-logo2-300x155.png
Shelley
2023-01-12 15:20:41
2023-04-30 00:40:40
sadfrog le 11 janvier 2023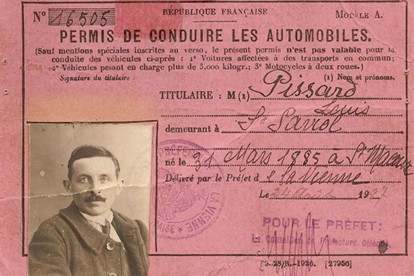 https://www.frenchwithshelley.co.nz/wp-content/uploads/2023/01/Permis-de-conduire.jpg
276
414
Shelley
https://www.frenchwithshelley.co.nz/wp-content/uploads/2023/04/French-with-Shelley-logo2-300x155.png
Shelley
2023-01-12 15:09:13
2023-04-30 00:49:20
sadfrog le 10 janvier 2023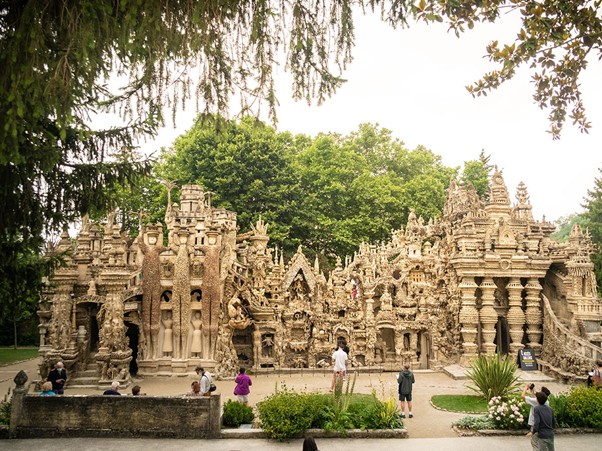 https://www.frenchwithshelley.co.nz/wp-content/uploads/2023/01/Postman-Cheval-palais-2.jpg
451
602
Shelley
https://www.frenchwithshelley.co.nz/wp-content/uploads/2023/04/French-with-Shelley-logo2-300x155.png
Shelley
2023-01-11 02:01:29
2023-04-30 00:53:23
sadfrog le 9 janvier 2023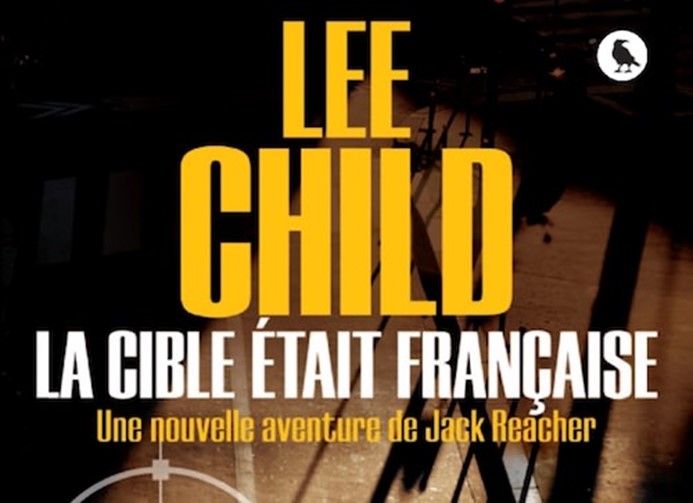 https://www.frenchwithshelley.co.nz/wp-content/uploads/2023/01/Reacher-novel.jpg
503
693
Shelley
https://www.frenchwithshelley.co.nz/wp-content/uploads/2023/04/French-with-Shelley-logo2-300x155.png
Shelley
2023-01-11 01:52:34
2023-04-30 12:03:39
sadfrog le 8 janvier 2023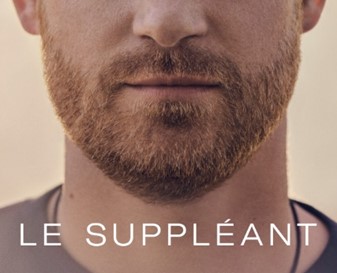 https://www.frenchwithshelley.co.nz/wp-content/uploads/2023/01/Spare-Harry.jpg
273
337
Shelley
https://www.frenchwithshelley.co.nz/wp-content/uploads/2023/04/French-with-Shelley-logo2-300x155.png
Shelley
2023-01-11 01:46:05
2023-04-30 12:13:18
sadfrog le 7 janvier 2023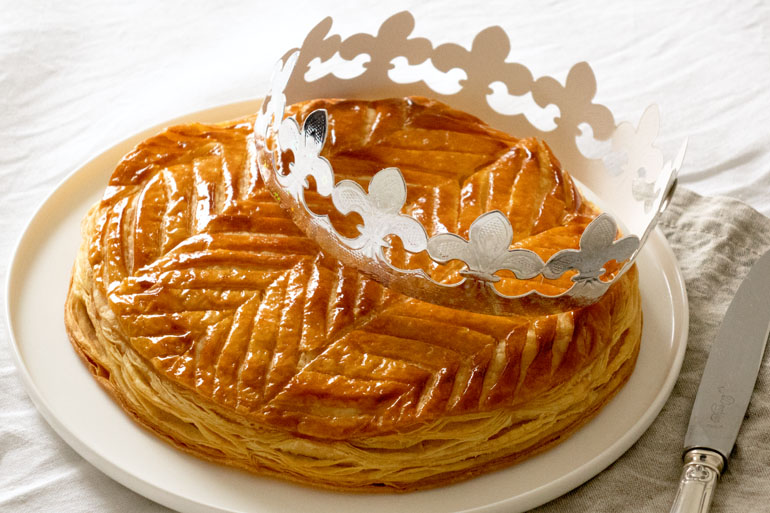 https://www.frenchwithshelley.co.nz/wp-content/uploads/2023/01/galette.jpg
513
770
Shelley
https://www.frenchwithshelley.co.nz/wp-content/uploads/2023/04/French-with-Shelley-logo2-300x155.png
Shelley
2023-01-11 01:43:16
2023-04-30 12:15:33
sadfrog le 6 janvier 2023